Cheerson New CX-91 Jumper racing drone
Singdatoys 2016-07-29 15:18:36
Cheerson CX-91 with complete first person view system
After several popular mini drones, Cheerson Hobby announced their first racing drone, the CX-91 Jumper.
The brushless motors on the Cheerson CX-91 drone are controlled by a 4 in 1 18A ESC, which is not necessarily a good thing. For example, if one channel burns out you have to replace the entire circuit board.
The package includes everything you need for a first person view race.
The aircraft is powered with a 3s 1600mAh battery which allows about 12 minutes of flight autonomy.
While is generally accepted that two blades are better than three, this Cheerson racer comes equipped with tri-blade propellers.
This model can with VR glass or 2D video glass,it can choose by you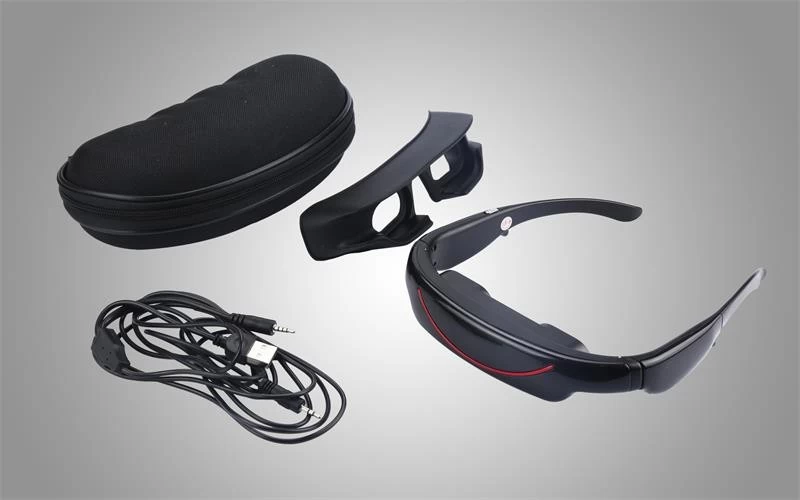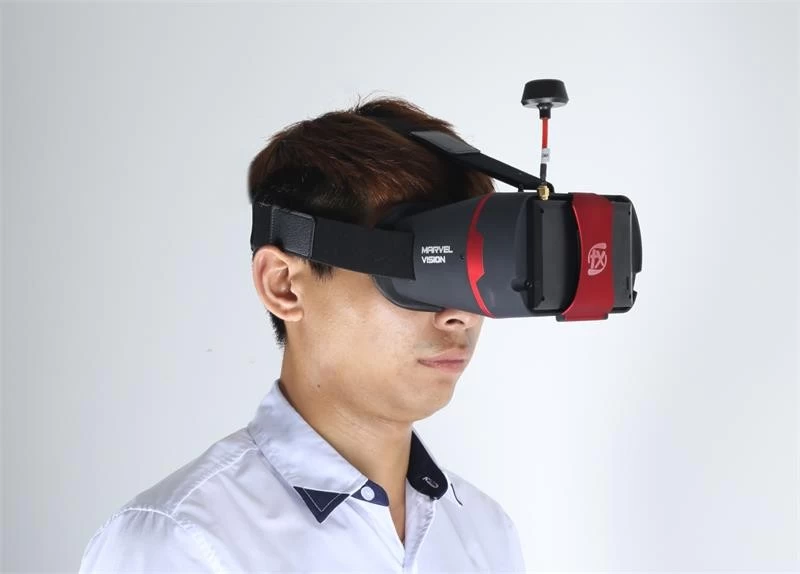 Cheerson CX-91 features and specs
All-in-one racing drone;
Ultra fast flight speed;
Carbon fiber airframe;
720 x 1280 camera for first person view fights;
5.8GHz real time image transmission;
4 in 1 brusheless ESC 18A;
Reliable 1806 brushless motors;
Powerful frontal LEDs;
Up to 300m control range;
About 12 minutes of flight time.

Included with the Cheerson CX-91
2.4GHz remote controller;
11.1V 1600mAh 35C 3S Li-Po battery;
Balance battery charger;
Rubber duck antenna;
5.8GHz mushroom antenna;
5.8G 32CH 4.3″ FPV monitor;
Monitor holder;
2 sets of propellers (with 3 blades);
Screw driver;
Wrench tool;
Memory card;
Cheerson CX-91 user manual.